Laboratory of hydrography, hydroacoustics and vibrations
Laboratory of hydrography, hydroacoustics and vibrations
Destination
The laboratory ensures the implementation of practical activities in the Hydrography discipline applied in maritime and naval activities.
General Objectives
Training and encouraging multi-criteria design skills, by leveraging the students' technical potential, as well as the students' scientific research skills, by involving them in the complex process of hydrographic research.
Specific Objectives
acquisition of knowledge, intellectual skills and practical skills to practice in the field of oceanography and hydrography scientific research;

deepening the skills and abilities necessary for the initiation and implementation of projects in oceanography and hydrography for the benefit of naval transport;

deepening the knowledge and skills necessary to practice in the maritime and offshore field;

improving the skills and abilities necessary for the operation and maintenance of navigation, oceanography and hydrography equipment.
Facilities
single-beam hydrographic sounder, 4 independent channels on frequencies 104– 500 kHz, acoustic receiver with high dynamics

;

hydrographic software: design, research, calibration, data collection, and processing;

13 calculation systems with the following software: Ansys Workbench, Mechanical APDL, SolidWorks, SolidWorks Simulation, Floworks, Matlab, Cimatron;

mobile equipment for the determination of vibrations;

mobile equipment for determining underwater vibrations and noises with hydrophones.

Activities

Activities preceding the hydrographic research, the technical report on the particularities of the area to be researched.

Planning the hydrographic research, and drawing up the report for the execution of the hydrographic research.

Peculiarities of the hydrographic research process - in situ.

Data editing and validation processes were obtained from hydrographic research.

Elaboration of the final documents of the hydrographic research - report following the hydrographic research and its appendices.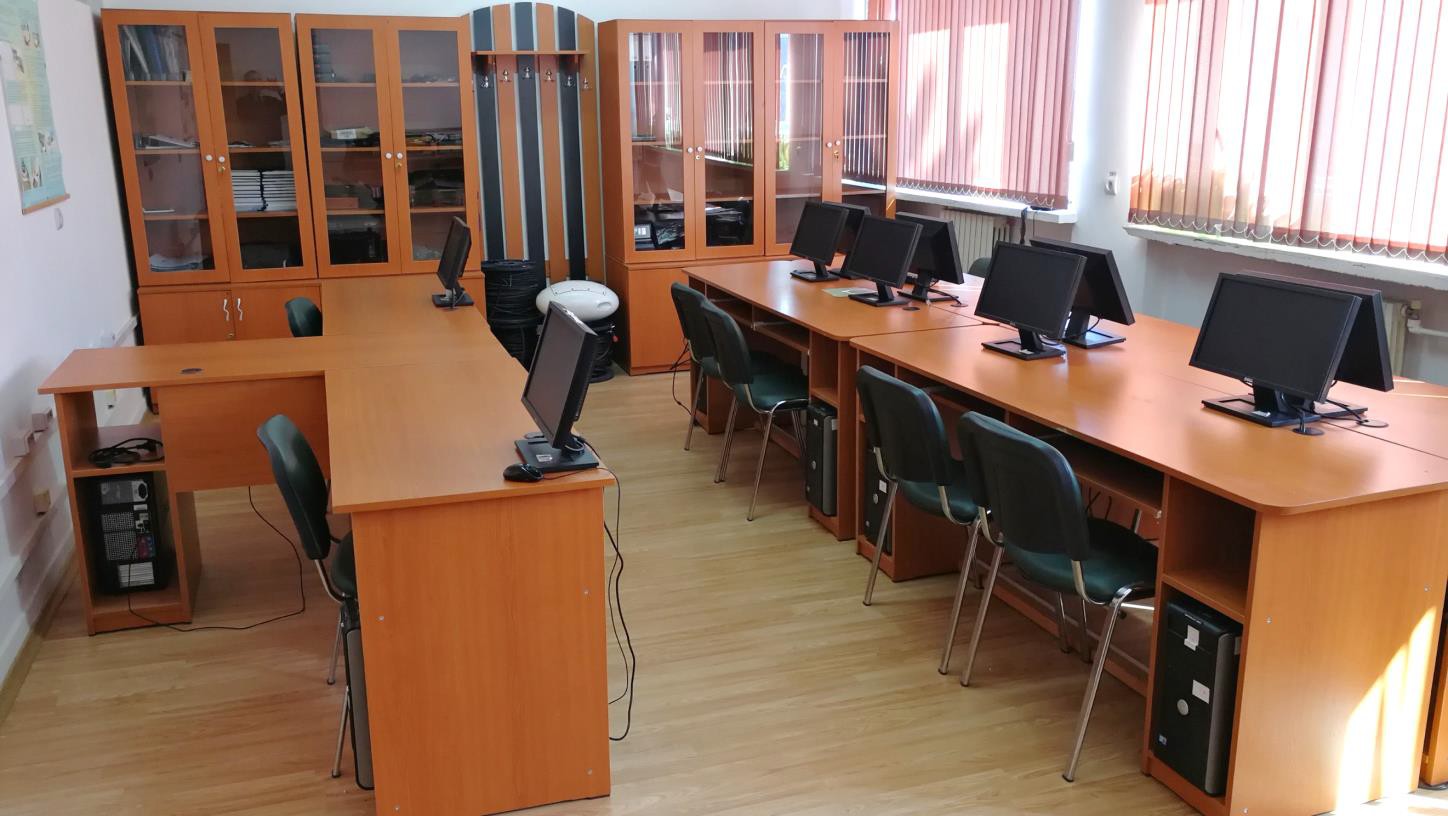 Last modified: Friday, 9 September 2022, 9:09 AM